That's the motto of

The Pseudopod Waltz

logo:
Remember it! It's your sign of quality Three Star Owl fiction (what "quality" I'll leave up to the reader).  Up until this point, there are two illustrated, serialized stories in this space:
The Ganskopf Incident, which ran in eight short episodes and an epilogue, and is complete (or is it?).  In  personal notes and sketches for an illustrated article on "owl fetishes", a museum illustrator recounts events at the obscure Ganskopf Institute, involving its librarian Miss Laguna, the sleek and enigmatic scholar Dr. Darius Danneru, a particular artifact,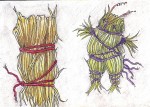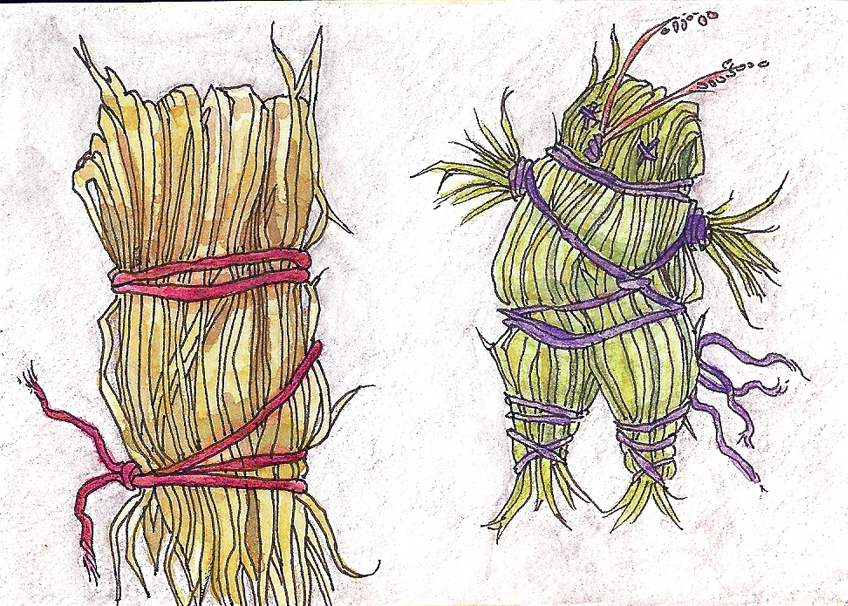 and a cup of tea.  It can be read in its entirety by clicking on The Ganskopf Incident category (under T for The!)  in the left-hand sidebar, or by clicking here.
There is also the currently running What Happened at Beit Bat Ya'anah.  Its longer, more complex storyline is a prequel to The Ganskopf Incident: it begins the story which ends in The Ganskopf Incident (or does it?). During the Lebanese conflict in the early 1980s, professor Einer Wayfarer — an expert in the study of a mysterious extinct language and its arcane body of literature — is convinced by an eccentric colleague to visit a remote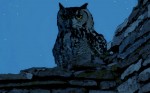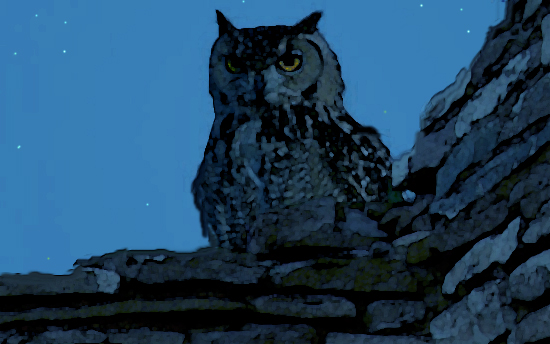 and unpromising archeological site deep in the Negev Desert of Israel, in order to examine an artifact which may be of some importance to her field. This tale can be read by clicking the Beit Bat Ya'anah category in the left-hand sidebar, or by clicking here.  The next episode, part 10, "Ptitim with Amit", will be appearing shortly.

In order to begin at the beginning of each story, the structure of the blog archives requires you to scroll down to the bottom of the page, then click "previous" to move back in time to the earliest posts.  You will need to go back several pages in each story line, and then read from the bottom up.
So claim the comfy chair, get yourself a cup of tea (some luxurious green rooibos, perhaps?) or something stronger (like arak, if that's more your taste) and enjoy the journey!