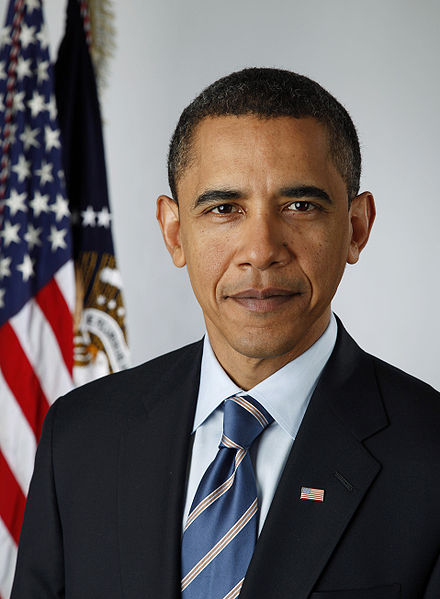 Smart is the new mighty.
Here's a link to the transcript of the Inaugural Address on NPR's website. Better yet, hear the address as Pres. Obama gave it: there's a link on the NPR page you can click on to hear him speak it. It's strong, inclusive, thoughtful, and focused, and meant for all of us on the planet, not just Americans.

Click here to view the new White House website, including the White House blog.  Transparent government manifesting before our eyes.  And it's not even tomorrow, yet.

Photo from Wikipedia.