They don't all make it.  E found a dead fledgling hummingbird in the path across the wash, under the palo verde tree. It was dried, mummified, an inoffensive inanimate thing, not even worth the ants picking over.  We buried it under a nearby chuparosa, a favored food of hummers.  (Photos E.Shock)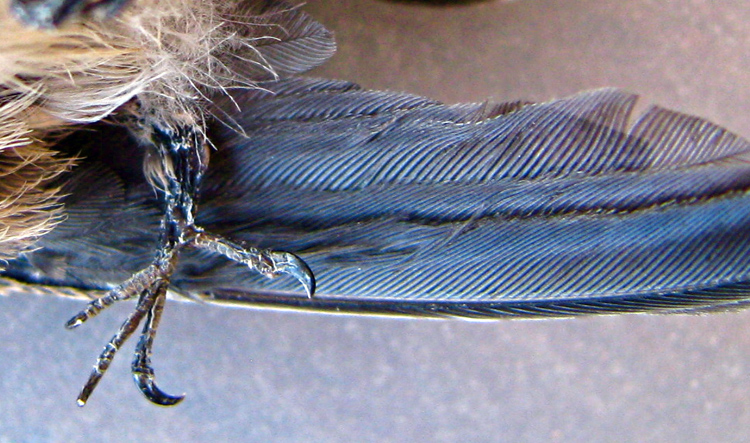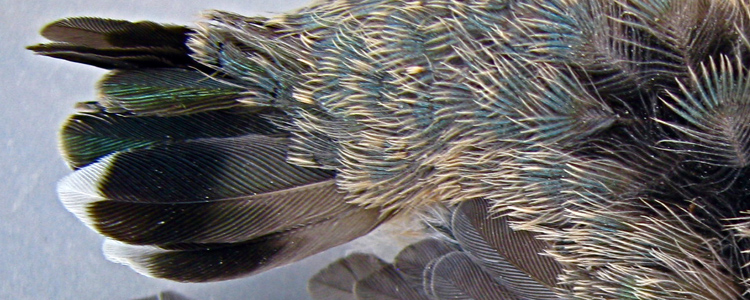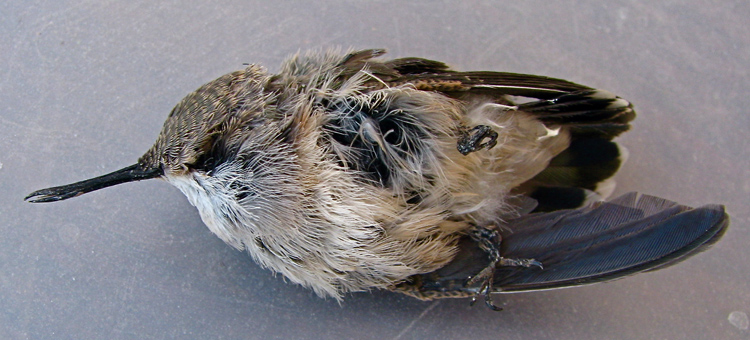 Top: detail of foot, with primary feathers behind.
Middle: detail of rump feathers and tail feathers, showing juvenile buffy-edged plumage with a hint of metallic green.  The green deck feathers (middle tail feathers) are just growing in.
Bottom: whole little corpse, with partly-grown baby-beak.