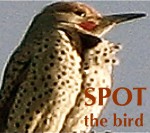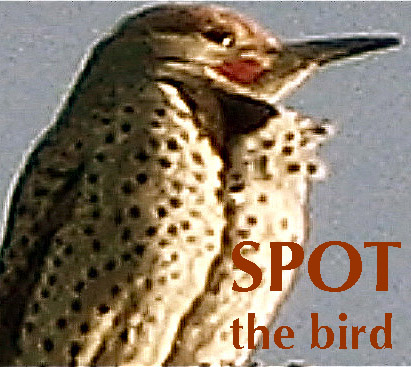 You probably found the bird already — it's a kea — but if not below is a partially colorized version of the photo in the previous Spot the Bird post.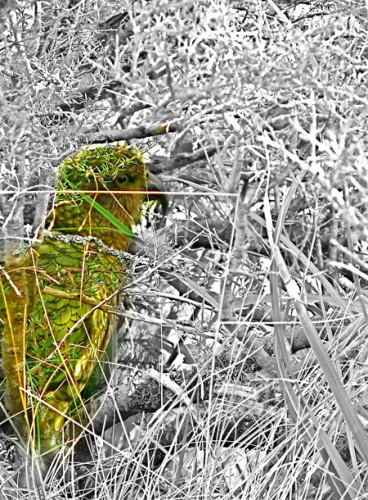 This big alpine parrot, its head partially obscured by vegetation, was one of the freeloaders who hang out near the line of cars waiting to pass through the one-lane Homer tunnel.  This guy was on the Milford Sound side of the tunnel (Fiordland, South Island, New Zealand) and had been working the cars fearlessly (see photo below).  In the Spot the Bird photo on the left, he's deep in the shrubbery, pretending to be invisible.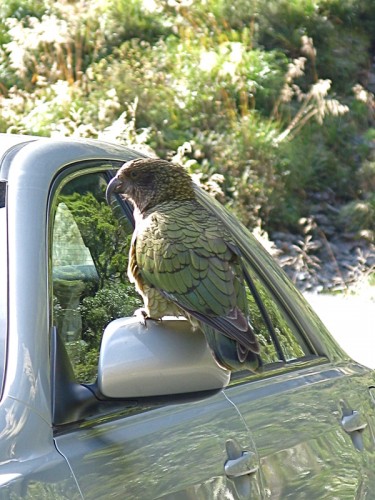 Of course, we'd watching him climb in there, or we'd never would have found him.
(All photos A.Shock)