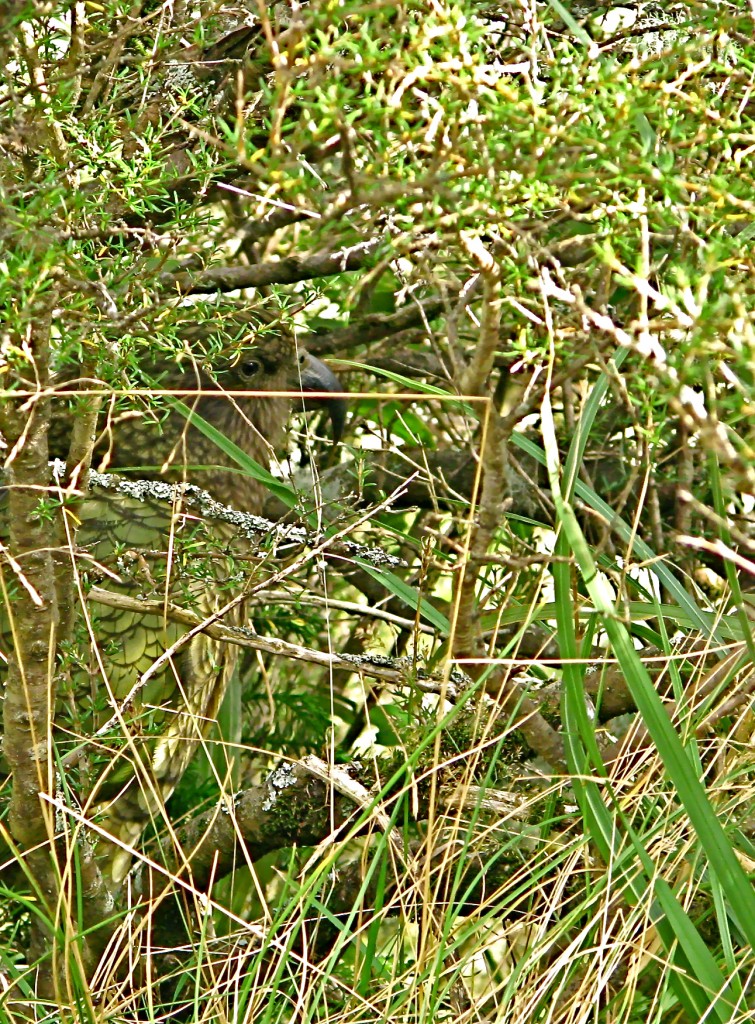 Me: reminiscing about our trip to New Zealand a while back.  You: trying to Spot the Bird.
It shouldn't be too hard, but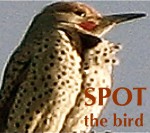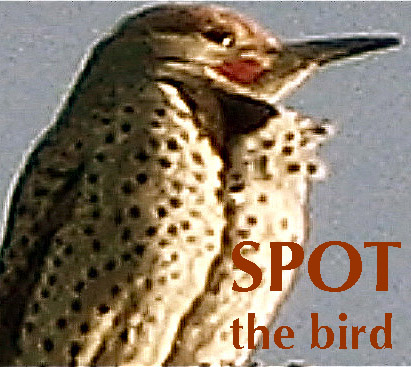 here's a hint: you're looking for a parrot.  Now don't go clicking on the photo to enlarge it right off the bat, you'll make it too easy!  (And, by the way, it's a giant file, so if you click twice, you'll get a very large image of a partially obscured parrot on your screen.)

And on the subject of New Zealand ornithology, if you enjoy a nice kiwi, click here and watch the video.
Update: photo key is here.