Our fence had some extra height this morning, and a glorious tail.  Do you see the fur anomaly?  I'm pretty sure it sees you.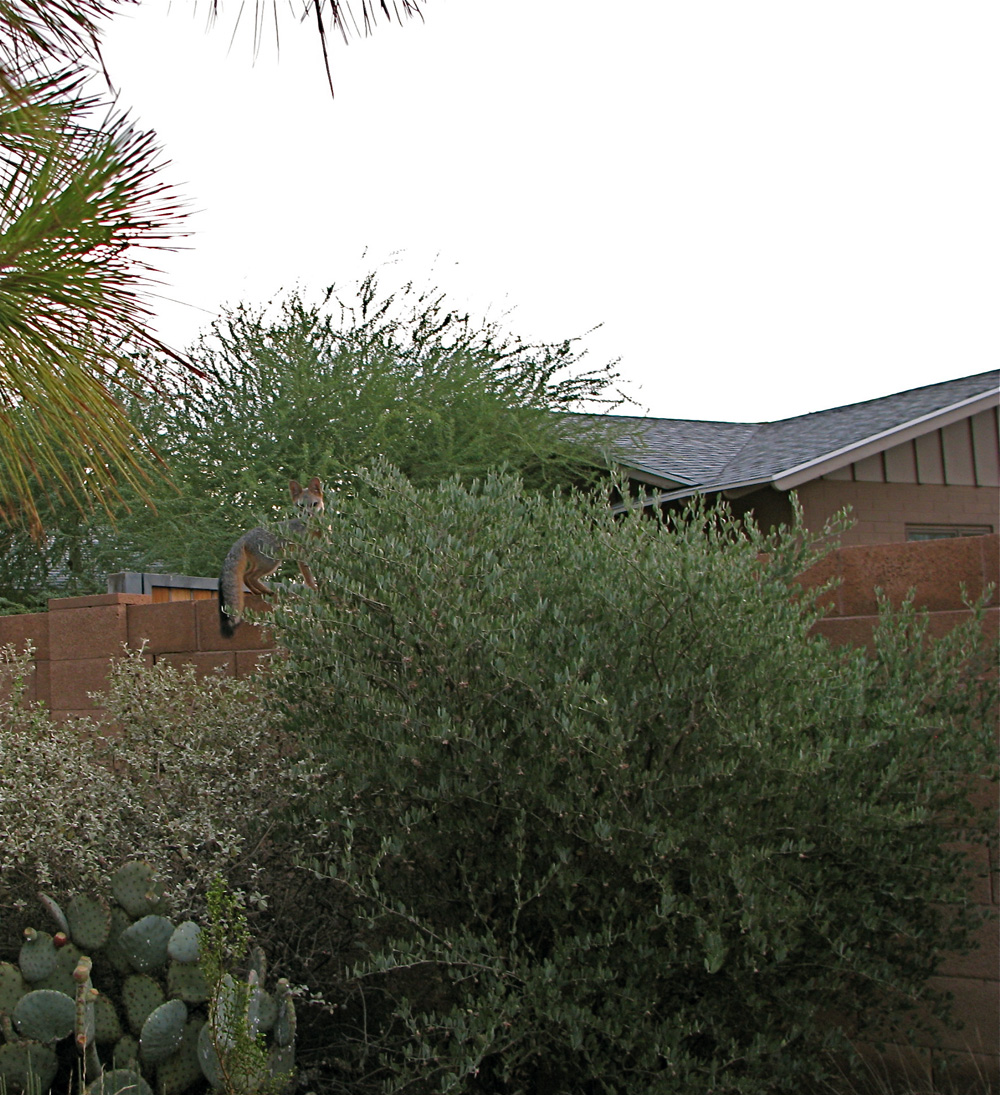 It was obliging, and let itself be fully revealed.  Such a kitty-dog!  That's a 6-foot wall it leaped upon with little effort.  They regularly use the block walls in the neighborhood like geometric trails, navigating nimbly with neat-nailed feet, safely above the jaws of coyotes and the hubbub of dogs.
So — finally! — photos of the neighborhood Gray fox (Urocyon cinereoargenteus).  E was in the right place at the right time, or the fox was, depending on your viewpoint.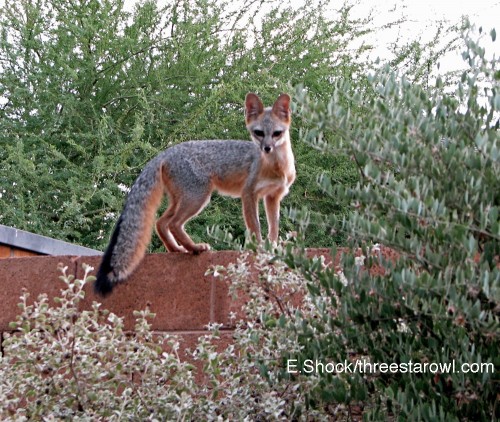 Here's another shot.  LOOK AT THAT TAIL!!!!!
The tail is key — here's a bit reposted from an earlier post on our gray foxes:
Etymology
Foxes are canids, but not Canis, the genus of dogs, wolves, coyotes, and jackals. The Gray fox has its own genus: Urocyon, which is from Greek ὀυρά, tail, and κύων, dog. Its species is cinereoargenteus, from Latin cinis, ash, plus L. argenteus, of silver. Put them together, and its name means "silvery ashy-black dog-tail". In case you're wondering, the genus of the Red fox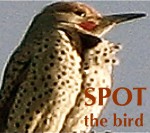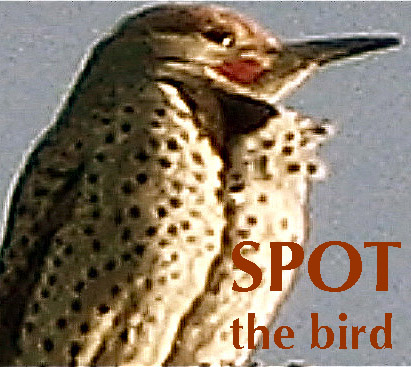 and other "true foxes" is Latin Vulpes, meaning "fox", which does NOT give us our word "fox." That is said to be derived through Old English from Old German fukh (the modern German word for fox is fuchs), derived from the Proto-Indo-European root puk- which means "tail."